Gifts for Mom
Mother's Day 2015 is almost here, and of course, you're on the hunt for the perfect gift! Flowers, chocolates, and a card are all good, but the best Mothers Day gifts should be creative!  Whether you're shopping for Mothers Day gifts for grandma, for wife, or for a new mother, These are the picks for Mothers day  2015.  They are a little bit different but all good.  And…you still have time to order them and get them to your mother before Mothers day.
Beyond flowers
Any mother will love a gift of beautiful flowers, but this year why not add to that? Bringing her flowers in a gorgeous handmade vase is a thoughtful take on this classic gift — she'll know you didn't just stop at the grocery store on the way over! We recommend  Artisan Crafted Art Glass Turkish Vase ($41.28), which is made from recycled glass in stylish and classic bits.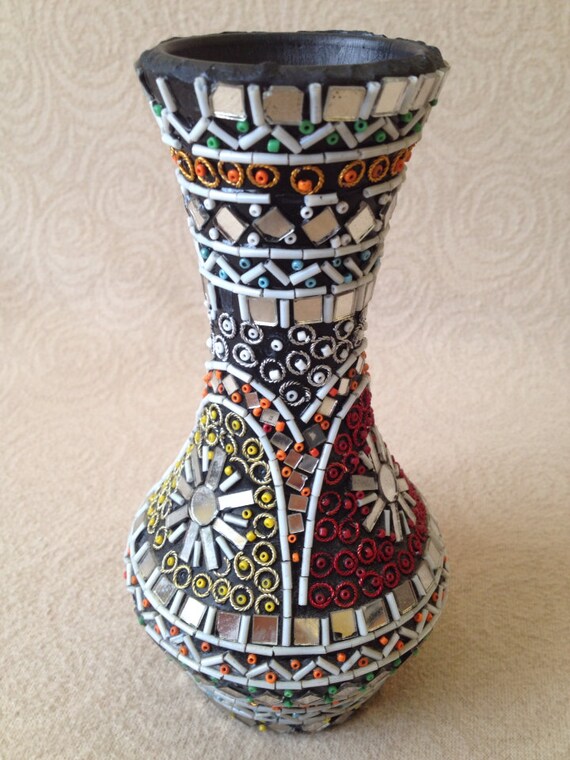 Swing by and make her day
Extend an invitation for relaxation when you surprise her this year with a handmade hammock! We think hammocks make some of the best Mothers Day gifts because they allow Mom to grab some extra time to unwind all by herself. Our top pick? The 'Peaceful' hammock from Brazil ($149.27), which will soothe and delight her in shades of deep green and tranquil blue.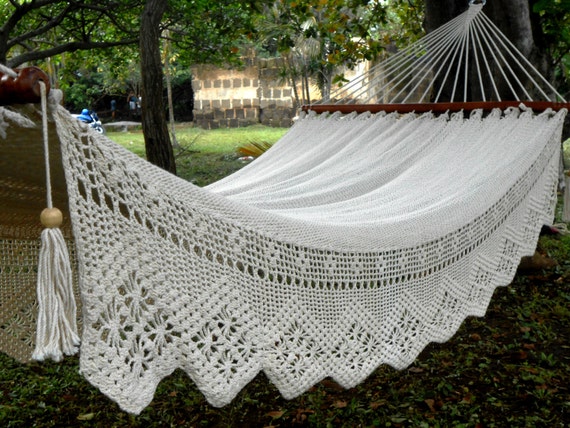 Hostess with the mostest
For the mom who loves entertaining, spring decor, or both, handmade tableware is a great "outside-the-box" gift. The pretty green glaze is perfect for the season, and every mom will love owning a piece of one. Another one of our favorite gift this Mothers Day is the Tablewear Forks ($46.51), featuring an eclectic yet beautiful mix of four different colors. Feel like going the extra mile? Whip up her favorite dessert item and serve it to her in style!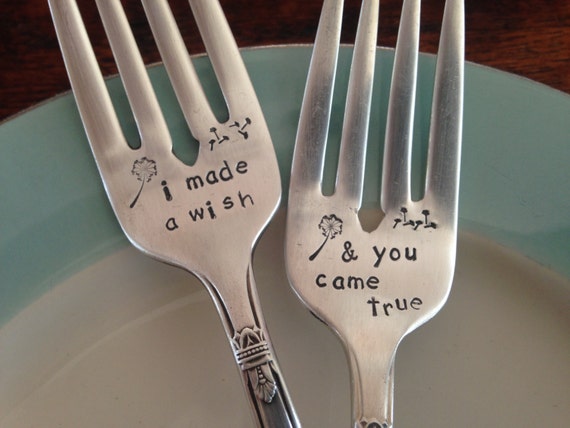 Pamper her every day
Every mom could use a little relaxation now and again. Make every room of her home into a sanctuary when you surprise her with an exquisite robe this Mother's Day, like the silk-screen printed 'Bali Breeze' robe from Indonesia ($72.99). It's something she'd probably never get for herself, and will make her morning cup of tea feel extra-special!
Get carried away
For the mom who's always on the go a new handbag for spring is a fantastic Mothers Day gift: functional yet fun. Treat her this year with the colorful 'Rajasthan Flare' leather accent bag ($59.99), which is roomy enough to carry all her super-mom essentials.
Shower her in silk
Make her Mothers Day extra luxe this year by giving her a handmade silk shawl or a silk scarf. Many moms don't have enough time in their busy schedules to pick out something extra-special to wear every day, but a silk scarf transforms a basic outfit like jeans and a T-shirt into a very chic ensemble! With indigo as a top fashion trend of 2015, we're particularly fond of the blue 'Awakening' batik silk scarf ($25.99).
Nothing to wine about
If the mom in your life is a wine lover — and honestly, who isn't? — consider playing to her interests and choose some wine accessories for Mothers Day presents. Our suggestion? Wrap up a bottle of her favorite vintage in a hand-loomed bag from the Cheers set ($24.99), which comes with three bags total and is made by a women's weaving co-op in Guatemala. Bonus: no additional wrapping necessary!
Carved in time
For the mom who has everything — or for art lovers — we think a heartfelt mother-and-child sculpture makes one of the best Mothers Day gifts. Our top pick this year is the 'Endless Love' carving from Bali ($49.99), which makes an especially good Mothers Day present for grandma or for new mothers.
Bring the bling
There's a reason many consider jewelry to be one of the best Mothers Day gifts. This year, why not help her add a pop of color to her wardrobe for spring with bright gemstones, like those in the 'Aqua Glow' necklace ($49.99) from Thailand.
A keepsake for her keepsakes
If you've already showered her with jewelry in Mother's Days past, switch things up this year and give her a jewelry box to store all of those pretty baubles. Our top pick for Mothers Day 2015 is the wonderfully feminine Persian Jewlery Box ($42.99), which is hand-carved by Khalid Ali. Intricate and elegant yet neutral enough to suit any mom's taste, she's sure to treasure it for years to come.
Mothers Day 2015 gifts ideas are easy to come by, but great ones take some thought.  You can never go wrong with gifts that were handmade. Whatever you choose this Mothers Day, just be sure to give with love and you're guaranteed to make the holiday extra-special.